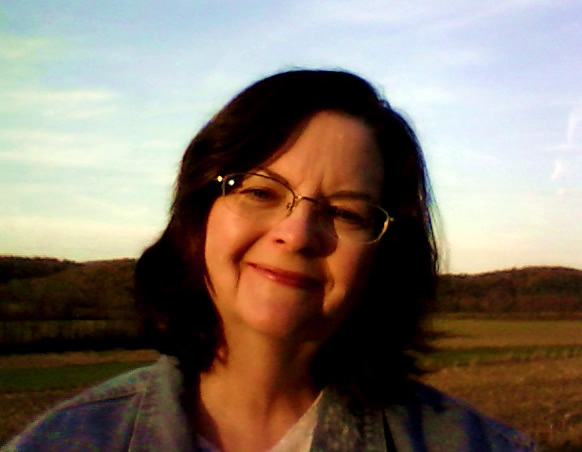 The Adventure Begins
JUNE 17, 2011 | PAULA WRAY
For 21 years I knew where I was going every day. I held a key position with a respected company where I worked hard and made a good living. I had an office with a view, and everybody knew me. But it all came to an end in January 2011 causing a cataclysmic rocking of my world!
When my daughter was little, and I invariably got lost on any road trip, I would reassure her, "it's an adventure!" Since I left my job, I've been a band director, a gym teacher, a horror movie extra, a temp worker, a bariatric surgery patient, a receptionist, and a blogger. The adventure is just beginning, and I invite you to come along for the ride!
Who am I? Don's wife. Kimber's mom. Church organist, pianist, singer. Penn State grad in HPA. Lover of pets, music, and computers. Life-long Mifflin County, PA resident. Member of a great family and posse.