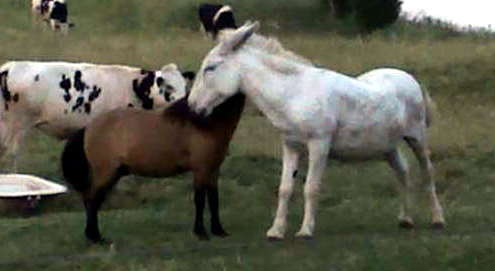 Welcome!
You have landed on Paula Wray's personal website. I invite you to peruse my musings, sample my music, have a good laugh, or visit my other websites.
---
Jimmy and Skye Need a Home
JANUARY 06, 2019 | PAULA WRAY
I had hoped this day would never come! These boys have lived their peaceful life on my Aunt and Uncle's farm in central Pennsylvania for many years. But Jimmy and Skye have to say goodbye. Please help me find them a good home.
Jimmy is a white, 20-year-old ungelded mule. He is very shy, but can be won over with food and patience. He came from a livestock auction and his origins are unknown, but the farrier thinks he may have been a guard animal for livestock based on his temperament.
Skye is a 20-year-old gelded bay pony with beautiful blue eyes. He came along five years aga as a companion to the lonely Jimmy, and he quickly became the dominant buddy. He has not been ridden much since he's been with Jimmy except for the occasional small child being led by a parent. His only job is being friends with Jimmy.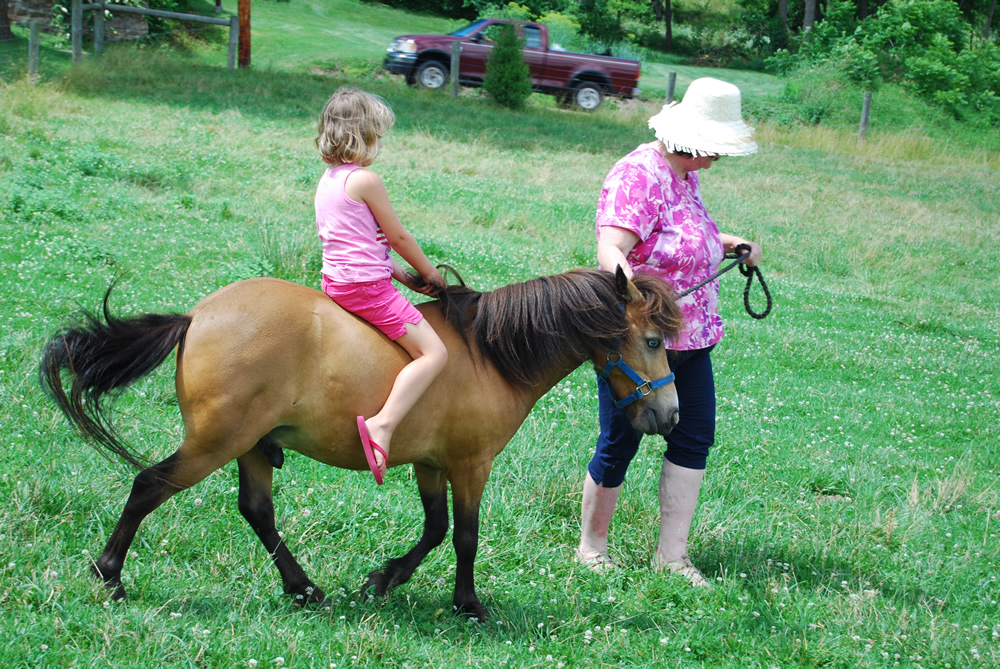 If you are interested in giving them a permament home or have advice, please contact me at pollywray@gmail.com. Thank you!