About Doctors: Choosing
SEPTEMBER 06, 2011 | PAULA WRAY
You're new in town, your doctor has retired, or you're simply not happy with your current provider. I've left a doctor for being too young and good-looking. So how do you choose a new doctor? Depending on your insurance and geographic location, your choices may be limited. But you can still make some distinctions.

Directory Search
Rather than using the yellow pages, start by searching online for a physician directory provided by your local hospital or your insurance plan. This usually provides a great deal of information including specialty, board certification, education, address, and phone numbers. You also have some assurance of this doctor's qualifications because he has been credentialed by the hospital or insurance plan.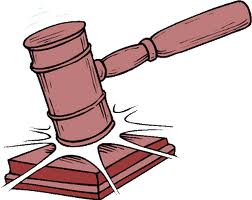 License Standing
Now that you have some names and addresses, you can investigate further. Verify the doctor's license with your state medical board (e.g. Pennsylvania Department of State). Look for any disciplinary actions, and request more information if necessary. This doctor may have gone to Harvard, but if he has done something unscrupulous, I would move him to the bottom of my list.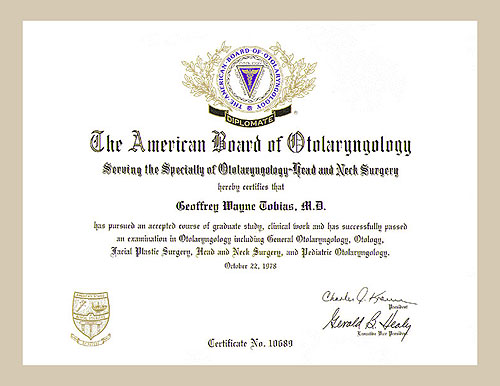 Board Certification
A doctor's "MD" or "DO" after her name does not make her an expert in the specialty she practices. Make sure she has passed muster with her specialty's certifying board which sets strict standards for certification. The board requires completion of an appropriate training program, continuing medical education, and periodic examination to maintain certification. In my experience it was rare for a doctor to fail a test or neglect retesting. I would be very wary if my doctor were not board certified.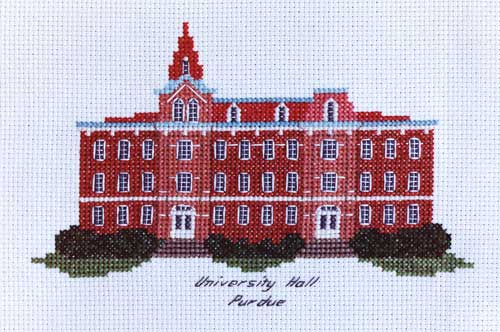 Medical School
Medical school is very expensive, so I would not necessarily hold it against a doctor for not attending Penn. However, there are differences in quality between institutions. See US News & World Report for medical school rankings, but do not necessarily rule-out doctors based on this criteria alone. Even if her medical education was not stellar, she can gain ground in a good training program (see below). Keep in mind also that there are some fine medical schools in other countries.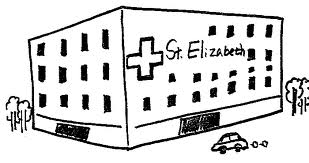 Training
Look for a doctor who completed his residency or fellowship in a university-affiliated hospital. For instance, Hershey Medical Center is affiliated with Penn State. Each university may have several hospitals associated with it academically. If, instead, the residency was at "Podunk General Hospital" without university affiliation, I would question the quality of his training and wonder why he could not get into a better program.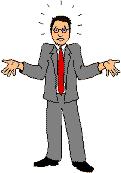 Language
If your doctor does not speak your language, it becomes very difficult to communicate and receive the care you need. Your insurance plan will know the languages spoken by their participating providers and staff. If you cannot find a physician who speaks your language, try to bring along an interpreter when you see your doctor.

Ask the office staff
Nobody knows the doctors like their staff - both personality-wise and as a provider of care. They will not want to share that Dr. Smith never washes his nasal speculum or Dr. Young is suffering from early onset dementia. But you are only asking for a positive recommendation. "Who would you see as a doctor?" Many of the staff are also patients of the practice, and their choice of provider tells you a lot. Do a little networking, and find someone who has the scoop. Don't rely on the scheduler who will most likely point you to the provider with the first opening.
Word of Mouth
Ask the neighbors, the Church members, and the grocery checker, but take their advice with a grain of salt. Every doctor has patients who love her and former patients who wouldn't take a snake to her. If you ask enough people, you may get a consensus. Keep in mind that a doctor who failed every check above, may be quite beloved regardless.
See also About Doctors: Education
---
03/08/2016 Update
The Centers for Medicare and Medicaid Services (CMS) now provides comparison data on group practices participating in Medicare. Individual provider comparison will be available in the future.
To search the database, go to Physician Compare, choose the "Find Group Practices" tab, enter the location, and the name of the group, then click "search." Select the group. On the next screen, look for the green checkmark, and click the link for "Reported Quality Measures."