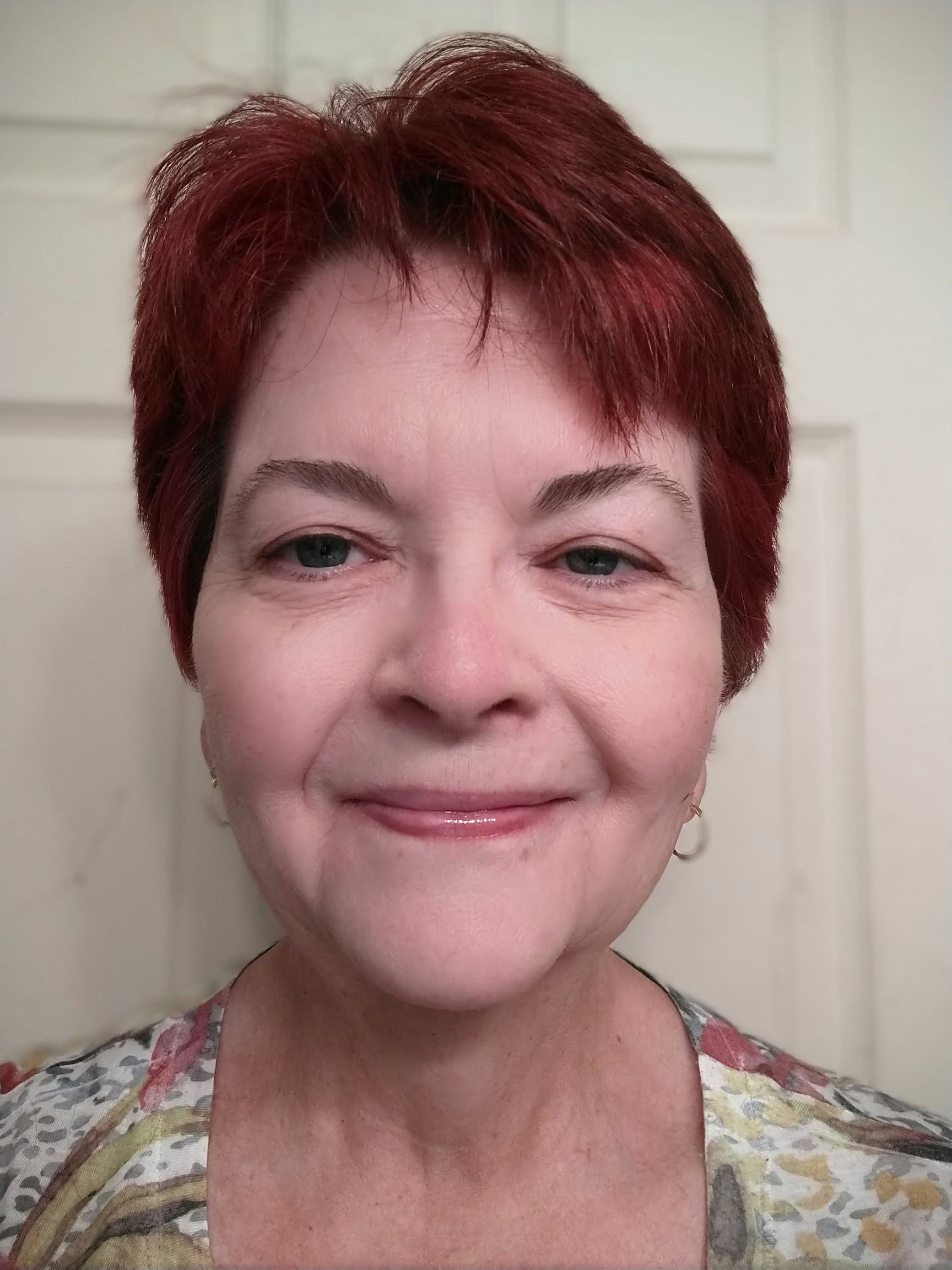 Gastric Bypass: 10 years
MARCH 31, 2021 | PAULA WRAY
What a milestone! Ten years ago I had gastric bypass surgery! So much has changed in my life! My daughter married and I now have a handsome son-in-law and two beautiful grandchildren! I am semi-retired, working half-days and helping my mother in the afternoons.
My weightloss had stalled until I began taking the diabetes medication Ozempic in February this year. I was very reluctant to try it as I had been down this road before trying various medications to augment my insulin use, and it had never worked out well. Also, my sister had tried Ozempic and did not feel well at all on it. But my insulin use had slowly climbed in the years since gastric bypass and it was time to try something different.
Boy was I glad I did! I have dropped 27 pounds in six months and had to replace my wardrobe! It was easy! I have not been hungry at all, and I feel great!