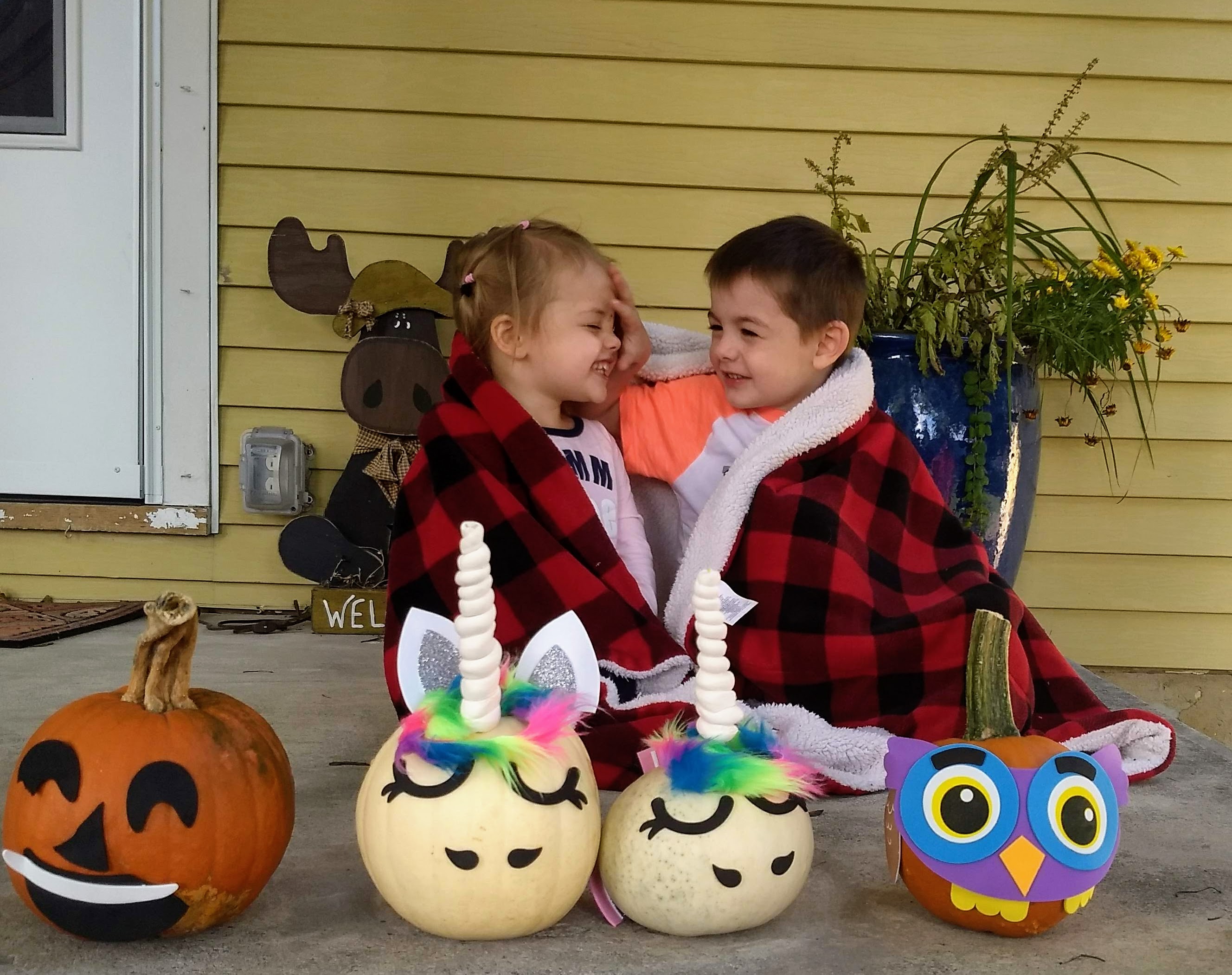 Thanksgiving
NOVEMBER 24, 2018 | PAULA WRAY
They say the secret to happiness is gratitude, and surely the easiest gifts to be thankful for are the people we love. Any amount of worries and care can be cured by basking in the joy and wonder of little children. Any fears staunched by the steady presence of our elderly kin.
But it's easy to overlook the blessings that come in small increments - a dollar here, a warm bed there, a child through college, a peaceful home. We don't all hit the lottery, but we can find treasure all around us if we only look.
This Thanksgiving, let's remember to actually give thanks.
Thanksgiving Song